Working together to protect us all
Safely reopening for business on
1st October 2020
As the UK's event industry gears up to help kickstart the economy, the safety of our customers and staff is at the heart of our planning so we have developed our Venue Protect 4 step approach, designed with you and your customers' safety and wellbeing in mind.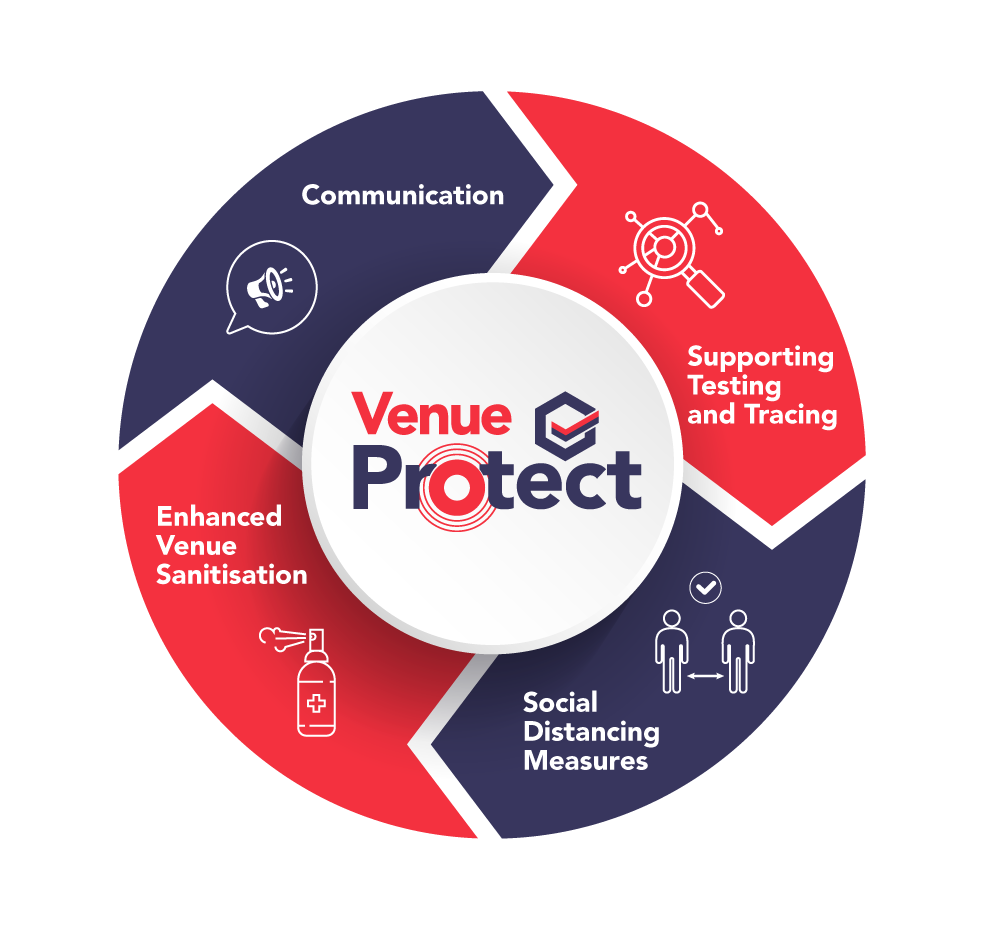 We are pleased that the Government has announced an open date for our industry. The NEC will be open for business on 1st October and we look forward to once again hosting great live events at our venue.
Ian Taylor, Acting Managing Director of NEC Group Conventions & Exhibitions
READ MORE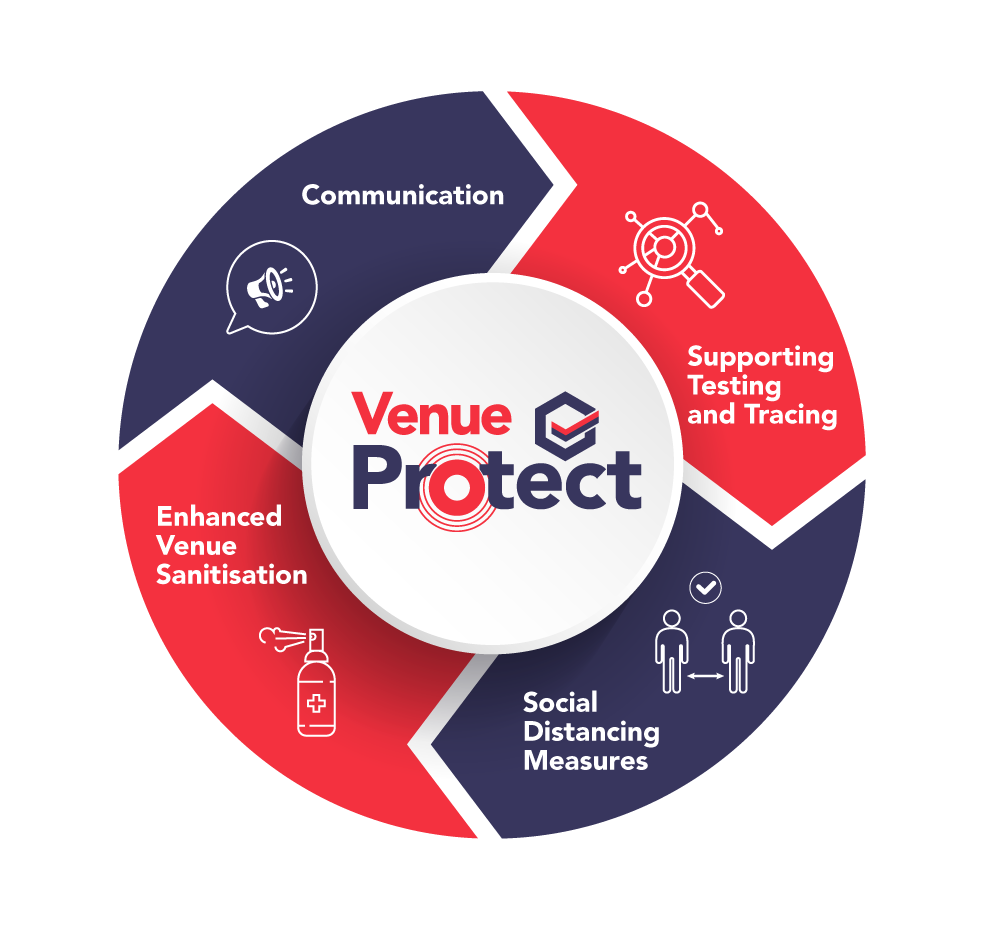 Collaborative working
The NEC's measures are aligned with the event industry's and will be adapted as necessary to ensure they reflect the latest Government guidelines. As usual, we are working closely with event organisers and partners to ensure that we can deliver safe events, recognising that each event has differing requirements.
We are committed to working together to protect us all.
Our Venue Protect 4 step approach:

Testing and Tracing
Using data and technology to ensure audiences are known and free from symptoms. Social Distancing Measures
Providing space for the safe movement of people around the venue.

Enhanced venue sanitisation
Increased cleaning of all high contact areas within the venue.

Communication
Clear and helpful guidelines and updates to ensure safe compliance of these principles.
Helping you plan for a
safe and successful return
To help ensure the transition is as smooth as possible, we have created a bank of handy documents to help you understand the new measures and confidently implement these during your event planning phase.
Venue Protect
overview


The NEC's Venue Protect 4 step approach


VIEW VIDEO
VIEW DOCUMENT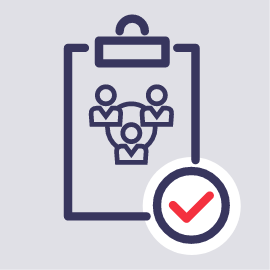 Organiser guidance
and checklist
Key guidance at each stage of the event planning process
DOWNLOAD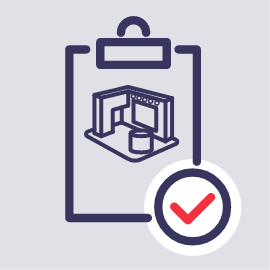 Exhibitor
guidance
Helpful guidance for your exhibitors when planning their attendance
DOWNLOAD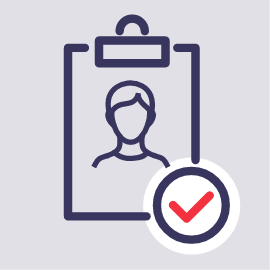 Visitor
information
Reassuring and informing visitors of what to expect at the venue
COMING SOON
If you have questions regarding your upcoming event, please speak to your usual NEC contact or email us
[email protected]
All information is correct as at 05/08/20 and is subject to change in line with Government and Industry Guidelines.